Explore the Three-Tier System
The three-tier system led to a state-based system of alcohol distribution. Each state is able to enact and enforce their own laws, consistent with the needs of its citizens. The three tier system allows for transparency and accountability with each tier having certain responsibilities.
It is this accountability that has regulated alcohol distribution in the United States and prevented the havoc that was Prohibition from repeating by:
Mandating all parties that come in contact with the product be licensed by either federal or state authorities
Providing a system of checks and balances between tiers allowing for quick identification of any one tier attempting to circumvent the system and break the law
Clearly delineating tax collection
Allowing for industry growth because distributors team with small brewers to assist the brewer in promoting their product and getting their product to market
Bringing the consumer choices
Read on to learn the specifics of this regulatory system and how it affects you.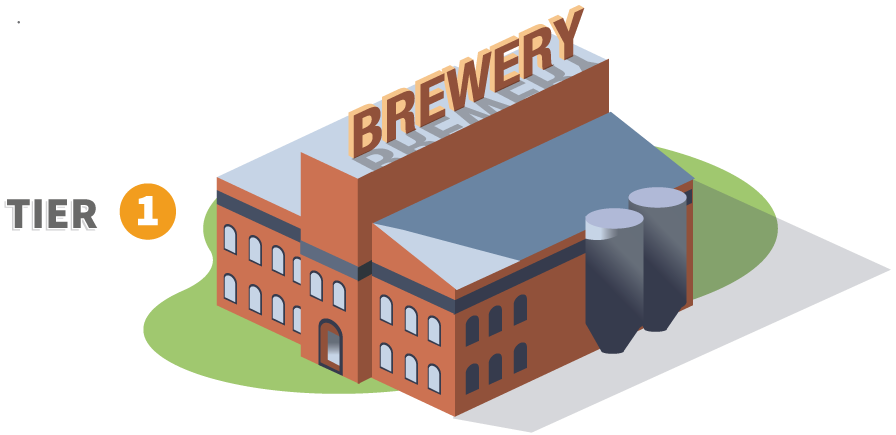 Manufacturers
Breweries / Distilleries
---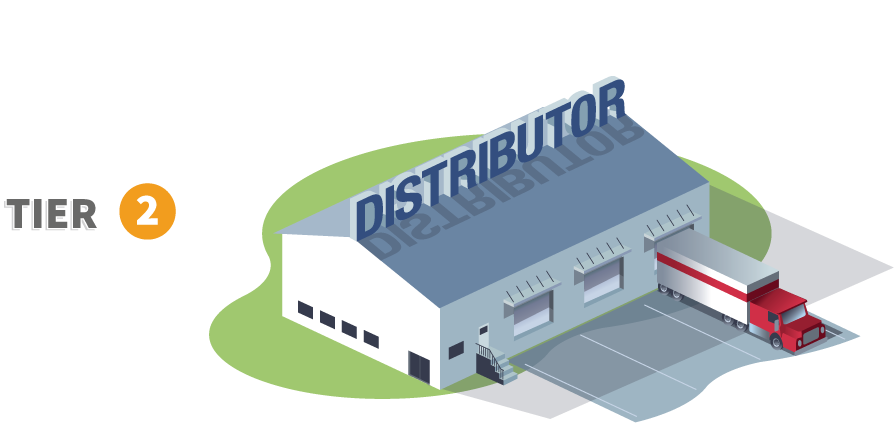 Distributors
NY Beer Distributors / NYSDA Members
---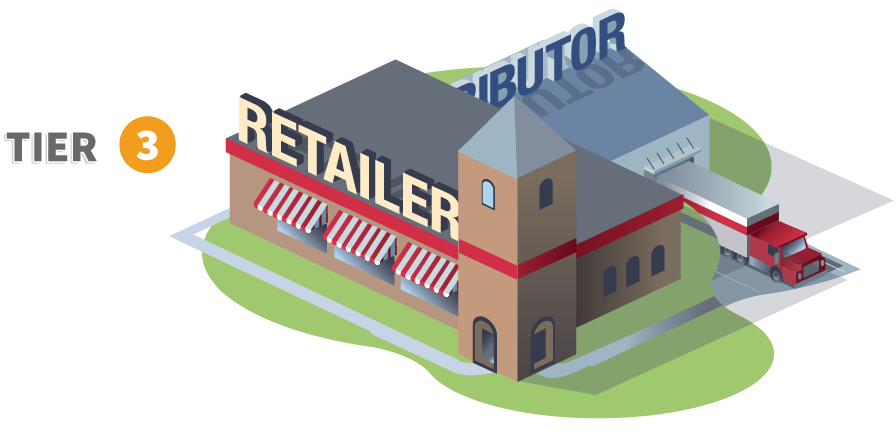 Retailers
Bars & Restaurants, Grocery Stores
---